Reviews of Seventh-day Adventist Sermons on YouTube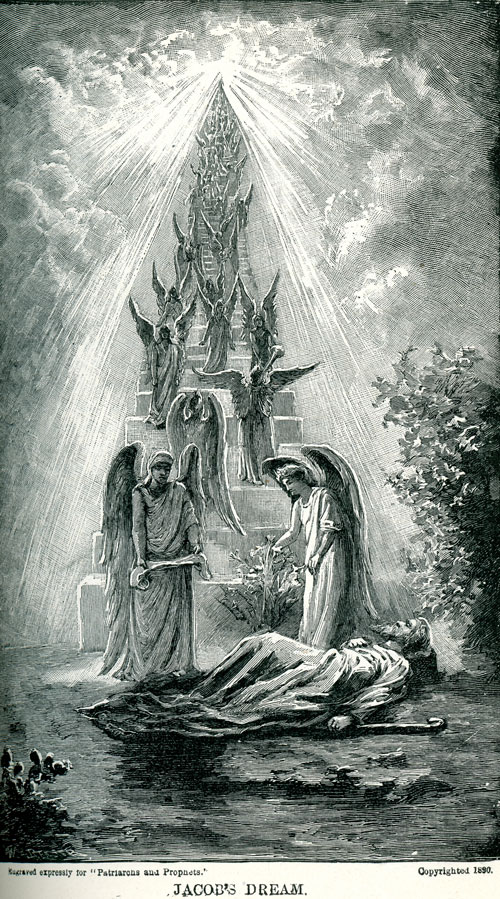 Some Losers
Power of the Lamb posted "Lip Synching Gospel Lyrics" on 7/25/20. One answer to a question in my review is self evident. If you don't have an American Standard Version (ASV) bible, you may not know the answer to the question about where to find "Lucifer" in it. The only verse in the Protestant Bible that names Lucifer is Isaiah 14:12 but in the ASV "Lucifer" has been removed and replaced with one of the titles for Jesus Christ so there is no "Lucifer" in that bible. It's high time English speaking Seventh-day Adventists started reading the REAL PROTESTANT BIBLE and SPIRIT OF PROPHECY BOOKS for THEMSELVES and stopped listening to and reading books by ministers who don't believe there is any infallible English in the world. See the review here.
Some Winners
"Omega Emerging: Adventism's Emergence – Alexa Hernandez" was posted on YouTube on 1/13/15 by Belem Juda which has a whole 113 subscribers. In the five years since this was posted it has only accumulated 6,288 views and it deserves more. It is one of the presentations of Operation Iceberg which was a symposium on the emerging church held at the Sacramento Central Church in October 17 and 18 of 2014. See the review here.

"Walter Veith & Martin Smith – Conspiracy Theories?, Depopulation, UFO's – What's Up Prof? 24" was posted by Amazing Discoveries Africa on YouTube on 8/13/20. The title is a good summary of this presentation. See the review here.

Home
Which Bible?
Counterfeit Bible?
King James Bible "Errors"
The New Steps to Christ
What I Learned in Church
The Clear Word Bible
Ellen White and Bible Versions
Andrews Study Bibles
Blind Guides
Tracts
Stewardship
Christian Code Words and Phrases
© Martin J. Lohne 2020.