Messages for Seventh-day Adventists Today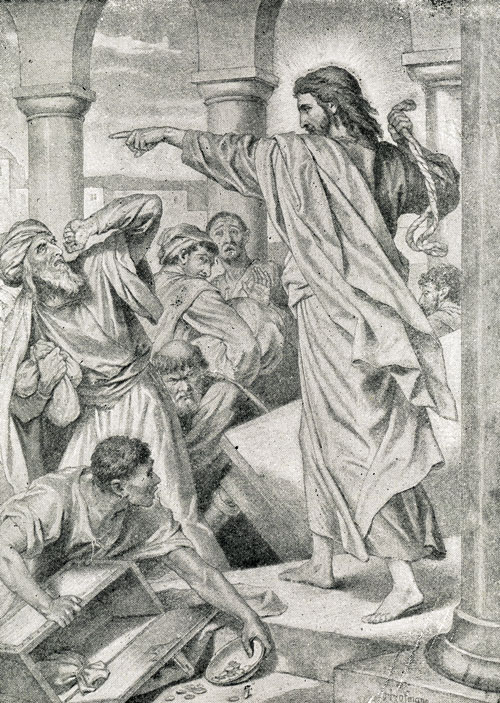 Jesus' Message to Seventh-day Adventists Today
"And unto the angel of the church of the Laodiceans write; These things saith the Amen, the faithful and true witness, the beginning of the creation of God: I know thy works, that thou art neither cold nor hot: I would that thou wert cold or hot. So then because thou are lukewarm, and neither cold nor hot, I will spue thee out of my mouth. Because thou sayest, I am rich and increased with good, and have need of nothing; and knowest not that thou art wretched, and miserable, and poor; and blind, naked. I counsel thee to buy of me gold tried in the fire, that thou mayest be rich; and white raiment, that thou mayest be clothed, and that the shame of thy nakedness do not appear; and anoint thine eyes with eyesalve, that thou mayest see. As many as I love, I rebuke and chasten: be zealous therefore, and repent. Behold I stand at the door and knock: if any man hear my voice, and open the door, I will come in to him, and will sup with him, and he with me. To him that overcometh will I grant to sit with me in my throne, even as I also overcame, and am sat down with my Father in his throne. He that hath an ear, let him hear what the Spirit saith unto the churches." Revelation 3:14-22
In particular, notice the message is to the "angel" of the church of the Laodiceans. It doesn't say it's to the Laodiceans. There is more to this passage than many have considered. Who or what is the "angel" of the church of the Laodiceans? Consider that carefully.


"So then faith cometh by hearing, and hearing by the word of God." Romans 10:17

"Sanctify them through thy truth: thy word is truth." John 17:17
Messages from the Spirit Through the Lord's Messenger
"He who has a knowledge of God and His word through personal experience has a settled faith in the divinity of the Holy Scriptures. He has proved that God's word is truth, and he knows that truth can never contradict itself." The Ministry of Healing page 462.

"He is to regard the Bible as the voice of God speaking directly to him." The Acts of the Apostles page 475.

"Man is fallible, but God's Word is infallible." Selected Messages Book One page 416.
Notice especially where it says the Holy Scriptures are "divinity" and that God's word "never" contradicts itself. Tested by the criteria of being infallible and never contradicting itself, you will see that bibles are not the same and that the new bible versions contradict themselves as well as Seventh-day Adventist doctrine.

Which Bible?
Counterfeit Bible?
King James Bible "Errors"
The New Steps to Christ
What I Learned in Church
The Clear Word Bible
Ellen White and Bible Versions
Andrews Study Bibles
Blind Guides
Tracts
Stewardship
Christian Code Words and Phrases
© Martin J. Lohne 2019. Written 9/17/19.
P.O. Box 8
Baltimore, OH 43105
amphisboena@aol.com